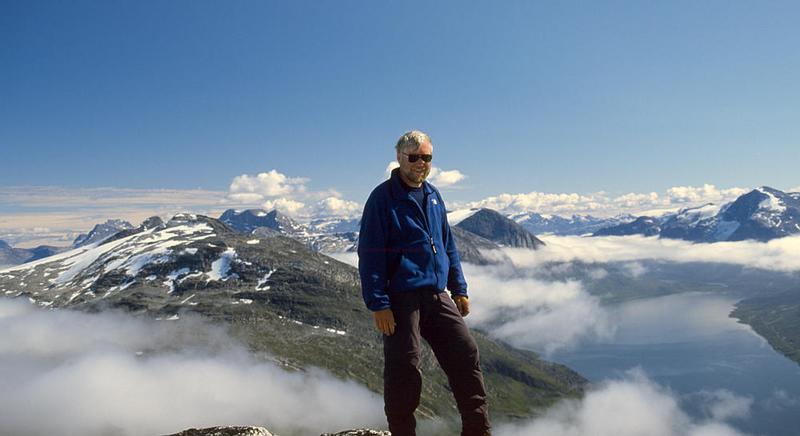 Craig Walker's Personal Home Page

This page mainly contains photos from a few of my trips.

I am an astronomer at the National Radio Astronomy Observatory. Click here for my NRAO home page.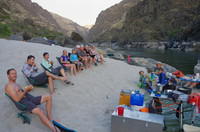 Hell's Canyon raft trip in 2017.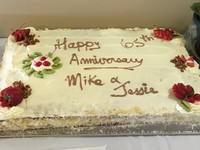 Mike and Jessie Wrobel's 65th wedding anniversary.
Includes visits to Jan (my sister) and Rich's ranch and a drive down the Icefields Parkway.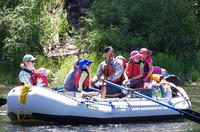 Rafting the Grande Ronde Riverin 2016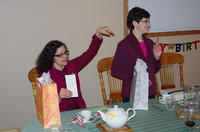 Family visit to Alberta in January 2014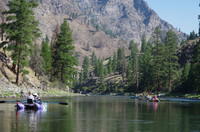 Middle Fork of the Salmon raft trip 2013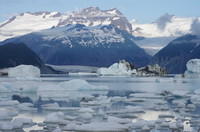 Tatshenshini/Alsek raft trip in 2012.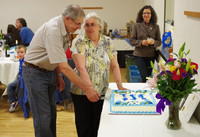 Trip to Alberta in Sept. 2012 to attend the 60th wedding anniversary of my wife Joan's parents and to visit my sister Jan.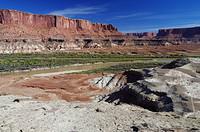 Green River Canoeing in Labyrinth and Stillwater Canyons, Oct. 2011.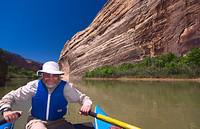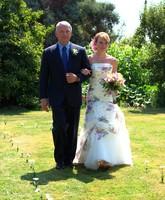 Canada in July-August 2009 So far this is just photos from the wedding of Gill Luttrell and Joe Box. There will be more later, I hope.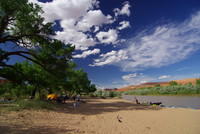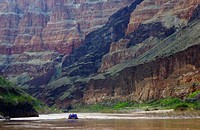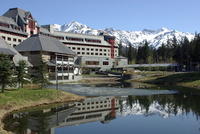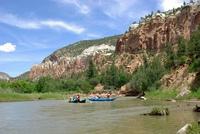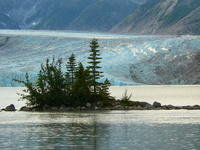 Running Desolation Canyon and the Lower Stikine In July and August of 2006, I rafted Desolation and Gray Canyons of the Green River in Utah and the Lower Stikine River in British Columbia.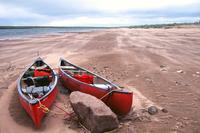 Canoeing on the Thelon River in Canada's Northwest Territories and Nunavut in August 2004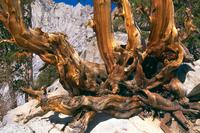 Sierra backpacking:Backpacking in the Sierra Nevada in California in August 2003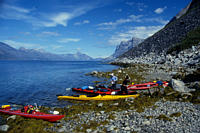 Greenland sea kayaking: A few photos from my sea kayaking trip in Greenland during the summer of 2001. The above photo was taken on that trip.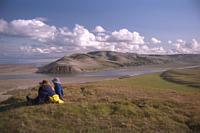 Horton River: Canoeing the Horton River in the Northwest Territories in 1996.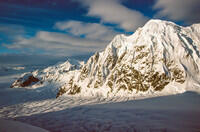 Mt. Vancouver in 1975: First ascent of the Northeast Ridge of Mt. Vancouver in the St. Elias range, Yukon with people mainly from the MIT Outing Club.